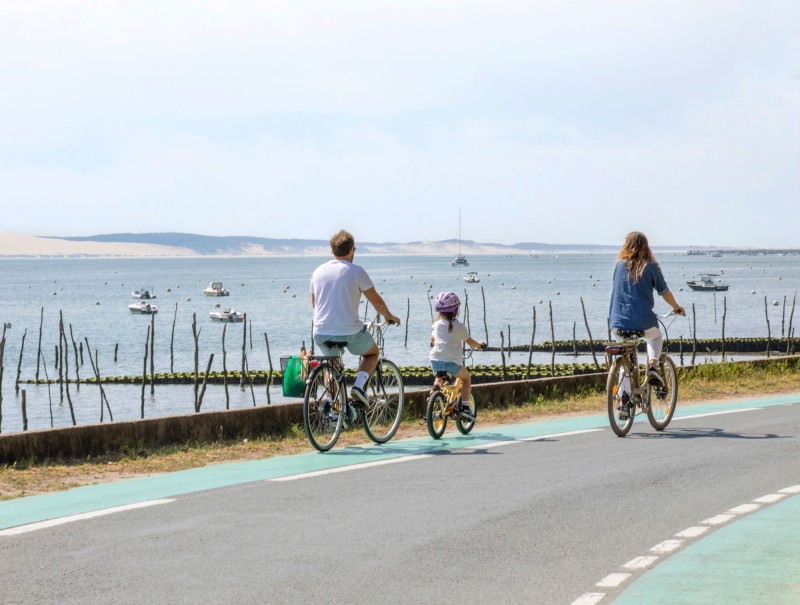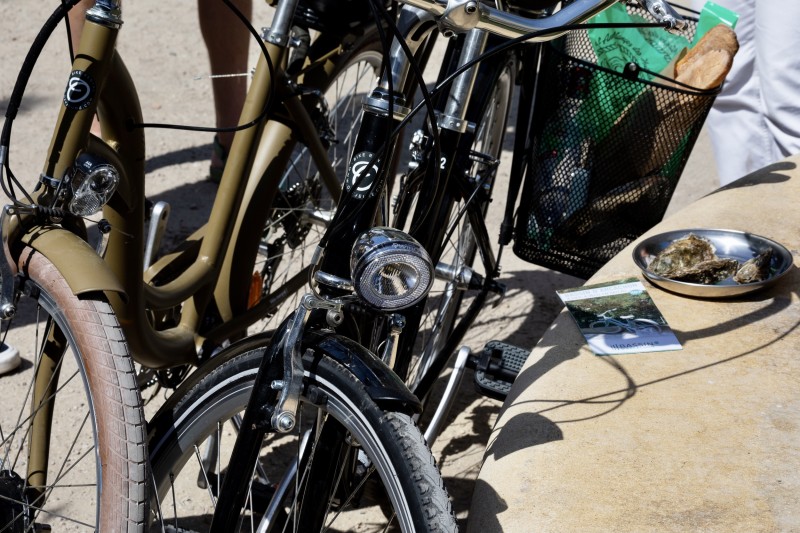 Based in Cap-Ferret, Véloce® offers a year-round bike rental service delivered directly to your home:
We intervene on all the villages of the Cap-Ferret peninsula for a minimum rental period of 2 days.
Delivery area: Claouey, Le Four, Les Jacquets, Petit et Grand Piquey, Piraillan, Le Canon, L'Herbe and Le Cap Ferret.
Our unique delivery rate fixed at 20€ (delivery & recovery of the products on your place of residence).
The reservation of the articles is done at least 24 hours before the hour of desired delivery.
Our prices 2023 VAT incl.


2


days

3


days

4


days

7


days

14


days

21


days

Child bike
Follow me
21€
25€
28€
40€
62€
85€
Adult bike
VTC/VTT
27€
33€
42€
60€
100€
125€
Electric
bike
62€
82€
97€
160€
280€
380€
Child seat
10€
12€
13€
16€
25€
33€
Trailer
children/pet
20€
28€
34€
45€
80€
100€
Electric VTT
70€
100€
130€
210€
315€
420€
Gravel
50€
70€
90€
150€
255€
360€
Fat E-Bike
SUPER 73
119€
179€
230€
390€
790€
/